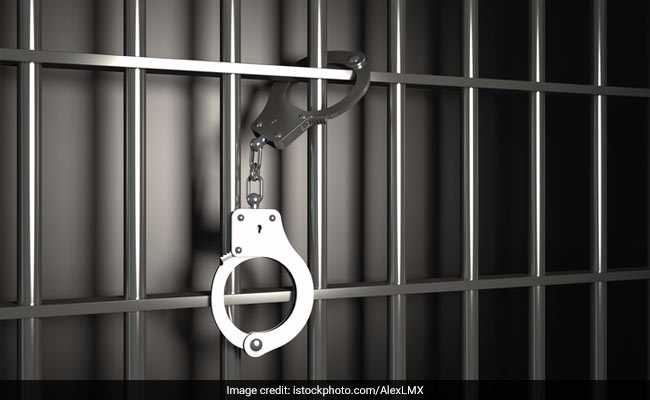 Etah:
A 26-year-old police constable was arrested for beating his wife to death, an officer said Sunday.
According to the police officer, constable Nitin returned home Saturday night in an inebriated state and beat up his wife when she objected to his habit of drinking.
She died subsequently, Senior Superintendent of Police (SSP) Akhilesh Chaurasia said.
The police constable has been arrested, the SSP said.