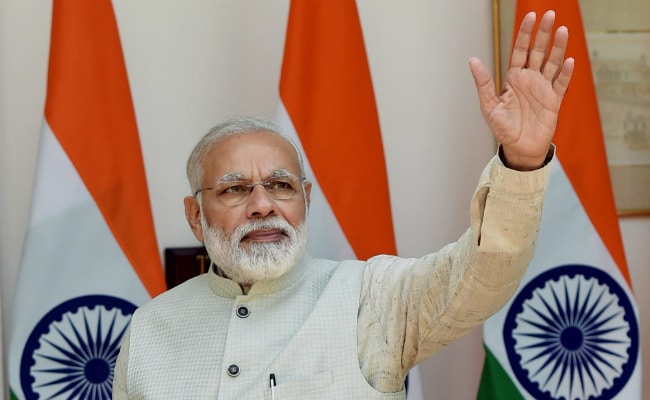 New Delhi:
Prime Minister Narendra Modi expressed satisfaction today at the
interim verdict of the International Court of Justice
putting on hold Pakistan's death sentence for Kulbhushan Jadhav. He spoke to Foreign Minister Sushma Swaraj and thanked her, also appreciating the efforts of senior advocate Harish Salve who argued India's case versus Pakistan at the world court in The Hague, news agency PTI has reported.
The court has asked Pakistan to ensure that Mr Jadhav, 47, is
not hanged till it gives a final verdict in his case
.
In a series of tweets, foreign minister Sushma Swaraj said the order comes as "a great relief to the family of Kulbhushan Jadhav and people of India," and promised "that under the leadership of Prime Minister Modi we will leave no stone unturned" to save the former navy officer.
Her senior colleague in the union cabinet M Venkaiah Naidu said it was a "major victory for India" and that the world court staying Mr Jadhav's execution "has exposed Pakistan".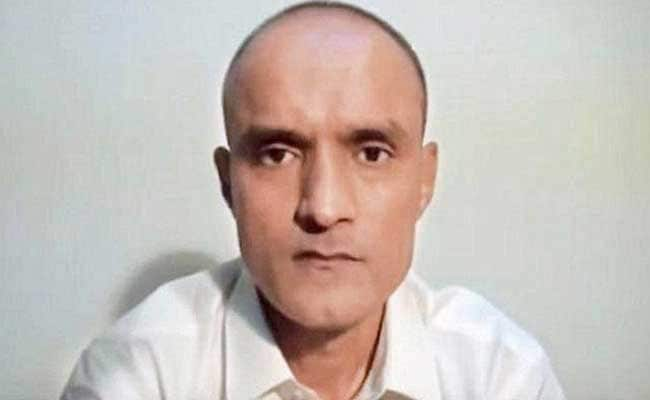 A military court in Pakistan had last month sentenced Mr Jadhav to death alleging that he is a spy. He was arrested on March 2016 and Pakistani officials claimed he had confessed to spying for Indian intelligence services.
Harish Salve had, in an emergency hearing on Monday, requested the United Nation's top court to order Islamabad to suspend Mr Jadhav's execution. He said India feared that Pakistan may execute Mr Jadhav even before the court decided on its appeal, accusing Pakistan of "egregious violations of the Vienna convention" by denying him access to legal counsel and consular access, and refusing to reveal the charges or evidence against him.
Pakistan denied that Mr Jadhav's execution was imminent, arguing that there was no urgency in the case.
The court today said Pakistan has "given no assurances" that Jadhav would not be executed before
the court delivered its final decision
and therefore it is "satisfied there is an urgency in this case."