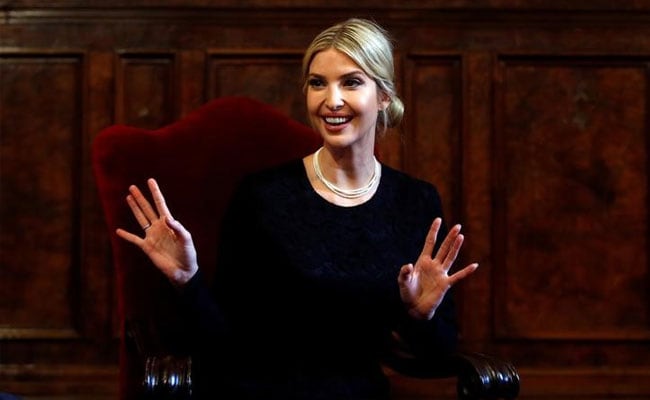 New Delhi:
The three-day Global Entrepreneurship Summit (GES) will begin in Hyderabad on November 28 and will see PM Narendra Modi and Ivanka Trump in attendance among other delegates. This is the first time that the summit will be held in South Asia. The summit strives to connect entrepreneurs, investors, and ecosystem supporters from around the world. Having travelled the world in the last seven years, GES 2017 will see over 1,500 attendees come together for a two-and-a-half days of networking, training, mentoring and workshops. The theme of the eighth edition of the summit is "Women First, Prosperity for All". The main focus will be on lending support to women entrepreneurs across the world.
The summit, which is being co-hosted by India and the United States of America, will be addressed by PM Modi while the US delegation will be led by US President Donald Trump's adviser and daughter Ivanka Trump.
When will the summit be held?
The summit will be held from 28th November to 30th November.
Who is attending?
The summit will be attended by entrepreneurs from across the world and India. The Indian delegation, led by PM Narendra Modi, includes banker Chanda Kochhar, fashion designer Anita Dongre, MakeMyTrip founder Deep Kalra, Vice-President of Google India Rajan Anandan among others.
Where is the summit being held?
The Hyderabad International Convention Centre will host delegates from across 150 countries. The state-of-the art convention facility has an internal hall spread over 1.6 acres can house 6,000 delegates.
Summit demographics
In a first, women will be in a majority and represent 52.5 percent of entrepreneurs, investors and ecosystem supporters at GES 2017. More than 10 countries including Afghanistan, Israel and Saudi Arabia will be represented by a women only delegation while women from 127 countries will participate in all. The youngest entrepreneur is 13 and the oldest is 84.
What's on the menu?
A grand sit-down dinner is planned
with PM Modi, Ivanka Trump and 100 select guests in Hyderabad Nizam's famous '101 Dining Hall' at the Taj Falaknuma Palace hotel. The world's largest dining hall can seat 101 guests, as the name suggests. Wooden interiors, crystal chandeliers and a majestic blend of Italian and Tudor architecture will greet guests at one of the most unique dining experiences in the world.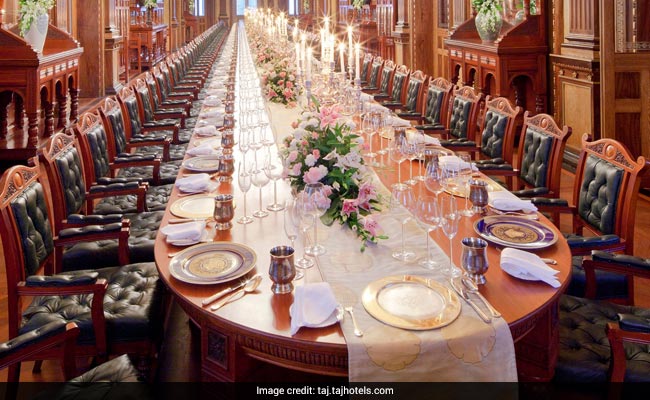 Controversy
Deepika Padukone, who was scheduled to attend a session on "From Hollywood to Nollywood to Bollywood: The Path to Moviemaking",
has backed out of the summit
in the wake of surging protests against her film Padmavati. The protests took a gruesome turn after the body of a young man was found hanging from the Nahargarh Fort in Jaipur with a note that read, "
We don't burn effigies, we hang them
." Telengana government officials maintained that the reason for her exit is unknown.