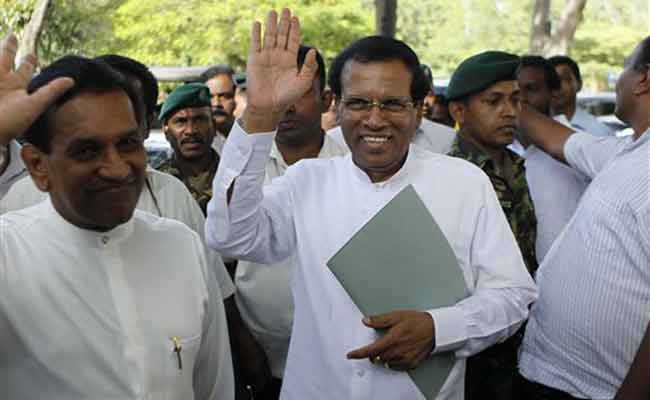 The Prime Minister, Shri Narendra Modi has written a letter to Sri Lanka's President-elect, Mr. Maithripala Sirisena, congratulating him on the victory. Here's the full text of the letter:
"Your historic victory is a tribute to your vision for Sri Lanka your capacity to connect with people's yearning for change.
I look forward to working with you to take our relationship to a new level for benefit of our people and our region.
I wish you all the success in building a peaceful and prosperous Sri Lanka, on foundations of genuine and effective reconciliation", the Prime Minister wrote to Mr. Maithripala Sirisena, in his letter.
The Prime Minister has also invited President-elect Sirisena to visit India and wrote that he looks forward to receive him in India.