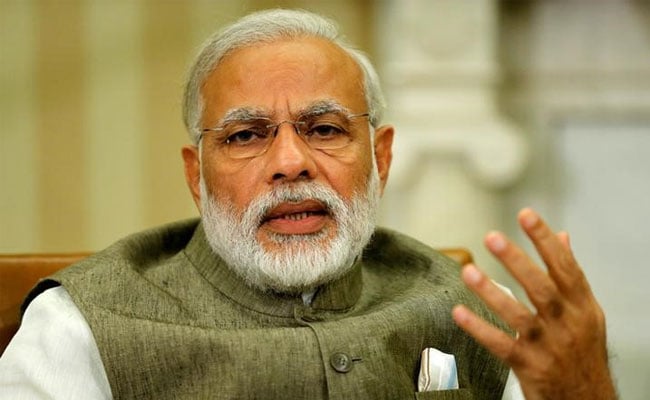 New Delhi:
Prime Minister Narendra Modi was briefed today by the military chiefs on the situation along the border and the preparedness of the armed forces amid ceasefire violations after the surgical strikes in September.
Sources in the Prime Minister's Office say it is a routine meeting and takes place in regular intervals. The chiefs, they said, briefed the Prime Minister on the situation along the western border.
In the surgical strikes on September 29, the army targeted staging camps in Pakistan Occupied Kashmir for terrorists planning attacks on cities in India.
The strikes were seen as retaliation after Pakistani terrorists attacked an army base in Kashmir's Uri, killing 19 soldiers.
In the weeks following the strikes, there have been more that 60 ceasefire violations by Pakistani troops along the Line of Control and the International Border. Some 15 people have been killed and over 40 have been injured.
Pakistan has been relentlessly trying to push heavily-armed terrorists into India and there have been many infiltration bids aided by cover fire by Pakistani soldiers.
Indian forces have said they have responded to the firing with appropriate force.
The government has ordered nearly 175 schools to shut down because of the attacks. Thousands of villages along the de-facto border have been evacuated in recent weeks with residents moved to government-run shelters.
Reports suggest the Prime Minister will take stock of the situation at the border and also address concerns of the military.