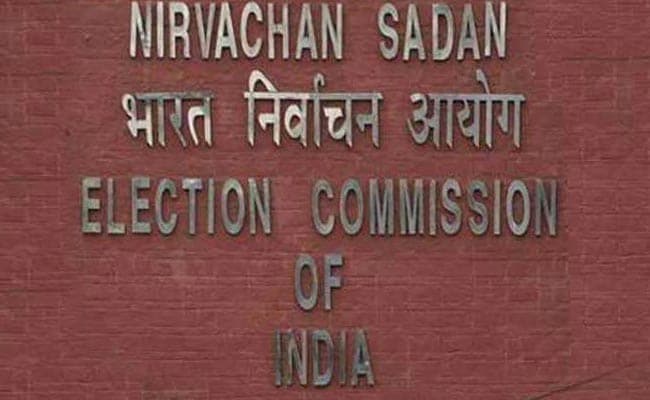 Chennai:
The Election Commission on Friday, informed the Madras High Court that it had no objection to the linking of Aadhaar with electoral rolls and voter cards, as sought in a PIL to check bogus and invalid entries. The election body added that any such decision would be made keeping in mind, the recent Supreme Court order on Aadhar.
The election body added said it had to consider the expenses that would be incurred in case Aadhaar was linked, Election Commission's counsel Niranjan Rajagopalan said before a bench comprising Justice S Manikumar and Justice PT Asha.
After the submission, the bench on its own impleaded the Unique Identification Authority of India (UIDAI), the Union Law and Home ministries in the petition and posted it to October 29 for further hearing.
Petitioner ML Ravi sought linking of Aadhaar with electoral rolls and voter IDs to check entry of illegal and invalid voters. He submitted the manual door-to-door verification process for preparation of electoral rolls by the EC resulted in errors.
The petitioner added that technicalities in the electoral law may disfranchise many potential voters who change their residence and may temporarily lose their vote unless the new address was registered in the electoral rolls.
Referring to the by-election to RK Nagar Assembly constituency of Chennai in December last year, he said there was a huge confusion because of allegations of additions and deletions of voter names.
The Supreme Court had on September 26 held the Aadhaar scheme as constitutionally valid but struck down some of its provisions, including its link with bank accounts, mobile phones and school admissions.