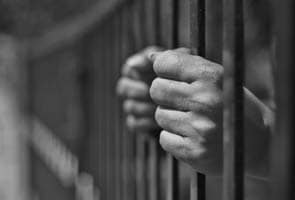 Lucknow:
In a bid to check instances of crimes against women in the state, the Uttar Pradesh government today said offenders will be booked under the stringent National Security Act(NSA). As per the act, police is allowed to keep the accused under preventive detention for up to 12 months.
Principal Secretary of the Home Department, R M Shrivastava, said that people involved in crimes like rape, kidnapping, sexual harassment of women will be booked under the NSA,
On November 15, Chief Minister Akhilesh Yadav inaugurated the Women's Power phone helpline '1090', which can be accessed from anywhere in the state, to report instances of eve-teasing, crank calls and other forms of harassment faced by the women the state.
Deputy Inspector General of police, Navneet Sikera, said the helpline was largely aimed at counselling first-time offenders; if the offences continued, police would initiate legal measures against repeat offenders.
Offenders, who do not mend their ways after the counselling, will not be able given a character certificate, passport or driving license, he added.
(With input from IANS)