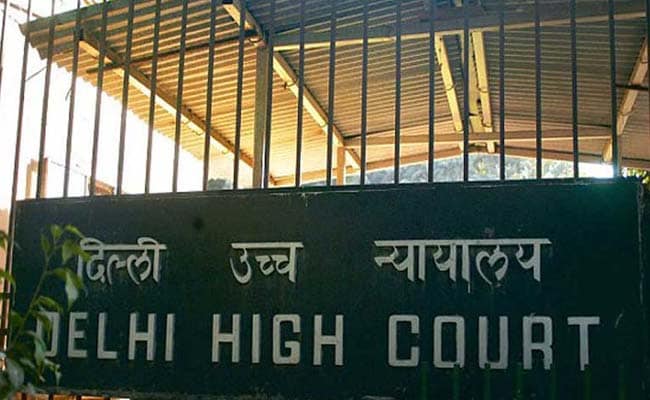 New Delhi:
Expressing concern that the Uttar Pradesh government had not given compensation yet to the kin of all victims of the 1987 Hashimpura massacre for their rehabilitation, the Delhi High Court today asked the authorities to disburse the ex-gratia amounts "expeditiously".
"Our anxiety is that the matter commenced in 1987 and all the victims of the offence have not yet received compensation amount entitled under the Victim Compensation Scheme of the State Legal Services Authority," a bench of justices Gita Mittal and PS Teji said.
"It cannot be denied that the matter of disbursement of compensation requires to be undertaken with expedition," the bench added.
"In view thereof, it is directed that state of UP shall place the list/full details of the victims/family of the victims to whom compensation has been disbursed in respect of the incident in question before the Secretary of the Meerut Legal Services Authority," the court said.
The court said it would be the responsibility of the Secretary, Meerut Legal Services Authority, to undertake the exercise of identifying the persons entitled for relief and ensure that ex-gratia under the Victim Compensation Scheme is actually released to the family of victims entitled to such relief.
It said the exercise of identifying the victims and their families should be completed within six weeks from today and the amount of compensation be positively disbursed within a period of 15 days thereafter.
During the hearing, the court also asked the UP government to place before it the report dated June 22, 1989, of CB-CID inquiry into the incident of 1987.
"The respondent shall file an affidavit before November 24 explaining the entire matter in terms of dates and steps taken with regard to the maintenance, preservation as well as weeding out of the records," the court said.
The direction came during the hearing of a plea by Zulfiqar Nasir, a survivor of the massacre that had claimed 42 lives, against a trial court's order. Mr Nasir had also sought direction to authorities to disbursement of the compensation to the victims.
On March 21, 2015, a trial court gave the benefit of doubt and acquitted 16 former Provincial Armed Constabulary personnel accused of killing 42 people in Meerut, saying lack of evidence has failed to establish their identification.
Besides Mr Nasir, BJP leader Subramanian Swamy, state of UP, National Human Rights Commission have challenged the trial court verdict acquitting the accused policemen of charges of murder and other offences in the case.