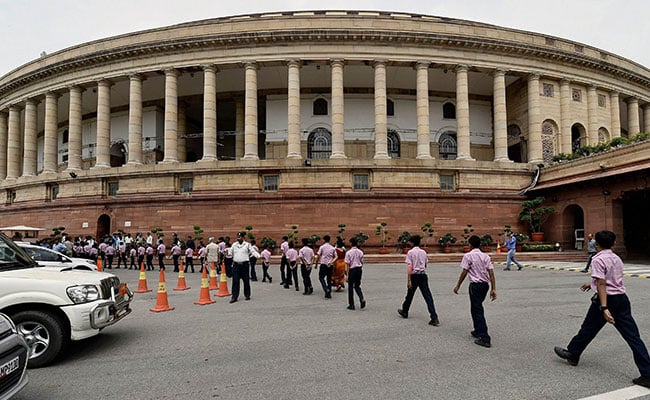 New Delhi:
Important day at the Rajya Sabha as the
Triple Talaq bill
that was passed by the lower house last week, will be tabled and considered for passing. With three days to go for the conclusion of the Winter session of the Parliament, the government hopes it would build consensus and pass the bill. Protests in Maharashtra over the Bhima Koregaon violence has been brought up in the house, which led to adjournment of Rajya Sabha till noon and later till 2 pm as the chaos continued. Other business for the day include the Bill to amend the Central Road Fund Act,2000 as passed by Lok Sabha. Arun Jaitley will move the Bill to repeal the State Bank of India (Subsidiary Banks) Act, 1959, the State Bank of Hyderabad Act, 1956 and further to amend the State Bank of India Act, 1955, as passed by Lok Sabha.
Here are the highlights of Winter session of Parliament: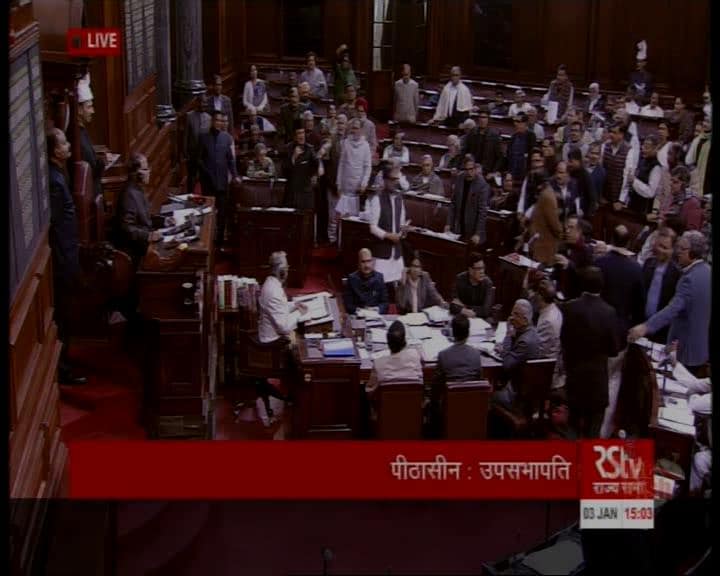 Ruckus in Rajya Sabha over Triple Talaq bill

Ghulam Nabi:
The law minister said that this is being done on purpose (protesting in RS) because of the Triple Talaq Bill.
We are not doing it because of that. We are protesting over what is happening in the country, people are dying.
We are following the procedure to pass the bill.

BJP has always been anti-Dalit
Arun Jaitley: The matters of state belong to states, but this is an important issue (triple talaq).
Ravi Shankar: This is a very important bill, i need the motion that the bill will be taken into consideration.