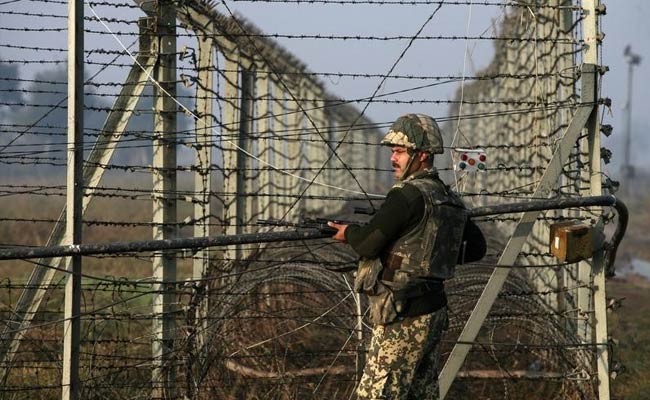 Islamabad:
Pakistan summoned India's Deputy High Commissioner in Islamabad for the fifth time today over the alleged "unprovoked firing" by Indian troops across the Line of Control which, it said, resulted in the death of two people. The tensions have increased between the two sides due to ongoing skirmishes and Pakistan has summoned India's Deputy High Commissioner JP Singh five times since Monday.
Director General (South Asia and SAARC) Mohammad Faisal summoned Mr Singh and "condemned the unprovoked ceasefire violations" by Indian forces, the Foreign Office said.
In a statement, it claimed that the latest violation by Indian forces occurred on January 20-21, when 18 Indian posts resorted to "unprovoked firing" with mortars and heavy weapons in the Nikial sector at the Line of Control (LoC). The firing killed two civilians -- a 33-year-old man and a 25-year-old woman -- and injured another women and a girl, the Foreign Office said.
The repeated ceasefire violations by India "are a threat to regional peace and security and may lead to a strategic miscalculation", Mr Faisal said.
He urged the Indian side to respect the 2003 ceasefire arrangement and investigate the repeated incidents of ceasefire violations, the statement said. Mr Faisal also urged the Indian side to allow the UN Military Observer Group in India and Pakistan (UNMOGIP) to play its mandated role as per the UN Security Council resolutions.
India maintains that UNMOGIP has outlived its utility and is irrelevant after the Simla Agreement and the consequent establishment of the Line of Control.