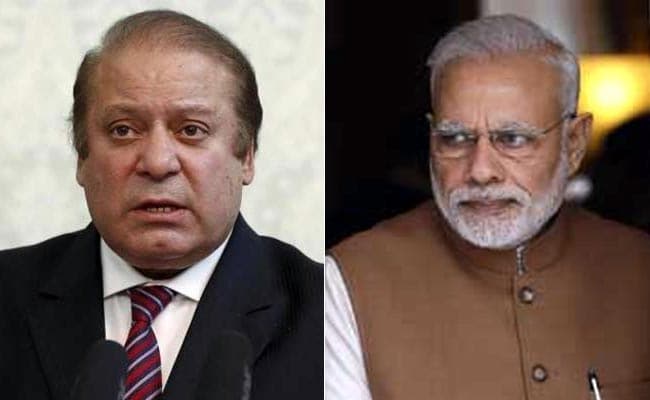 Benaulim, Goa:
Pakistan has been isolated because of its own policies and India did not have to play any role in it, Ministry of External Affairs spokesperson Vikas Swarup said on Monday.
"We do not speak about such issues. If someone is isolated, it is because of the policies followed by that country. India did not have to do anything, because the countries in one voice said there cannot be constructive dialogue in the terror-tainted atmosphere in the context of Saarc," Mr Swarup said.
Speaking on postponing of the SAARC summit in Islamabad after almost all countries backed out, he said the countries acted on their own in deciding not to participate in the summit, citing lack of requisite conditions for a constructive dialogue.
"... the first letter (on non-participation in SAARC summit) came from Afghanistan, followed by Nepal, then by India, Bhutan and Sri Lanka. Nepal also said it on its own. So when all SAARC countries express the same opinion in one voice -- that the SAARC summit cannot happen in Islamabad in this atmosphere -- you can draw your own conclusions," the MEA spokesman said.
The 19th South Asian Association for Regional Cooperation (SAARC) Summit, scheduled to be held in Islamabad in November, was postponed after India, Bangladesh, Bhutan, Afghanistan and Sri Lanka pulled out, citing terrorism concerns in the region.
Mr Swarup was responding to a query if India had been successful in isolating Pakistan following the September 18 terror attack on Uri army base in Jammu and Kashmir in which 19 soldiers died.