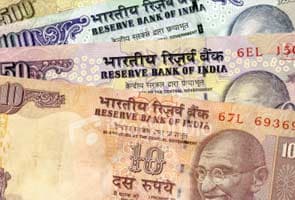 New Delhi:
Pakistan has been a direct or indirect source of fake Indian currency notes (FICN) seized in the country, government said today.
"As per available inputs from central intelligence and investigating agencies, some consignments of high quality FICN have been either directly or indirectly sourced by Pakistan via Bangladesh, Nepal, Sri Lanka, Thailand, Malaysia and UAE," Minister of State for Home Affairs RPN Singh told the Lok Sabha in a written reply.
Out of the seven cases being investigated by National Investigation Agency (NIA) involving production, circulation and smuggling of high quality counterfeit currency, in one case evidence has come on record that fake currency was being used to fund terrorism, he said.
"During the investigation of the case pertaining to the activities of David Coleman Headley and others, it was revealed that FICN were given to him for using these in India," Singh said.
The government has constantly raised the issue in international bilateral and multilateral fora dealing with such issues, he said.