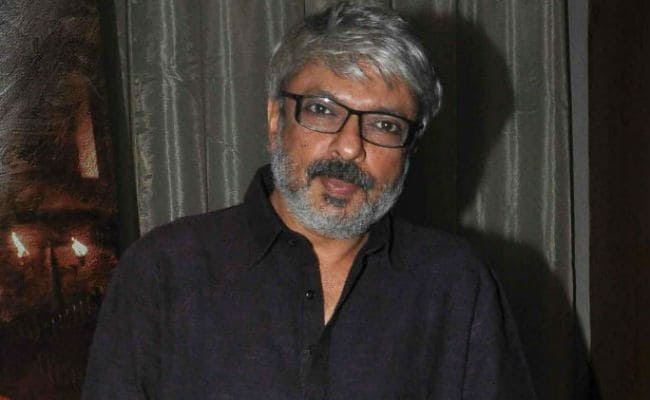 New Delhi:
"Padmavati"
director Sanjay Leela Bhansali and censor board chief Prasoon Joshi were asked by a parliamentary committee to appear before it amid the controversy surrounding the movie which has been accused of distorting history by fringe groups.
Various Rajput groups and political leaders have accused Mr Bhansali of distorting history in the movie by using a romantic dream sequence between the Rajput queen Padmini and Alauddin Khilji, a claim repeatedly denied by the filmmaker.
Here are the LIVE updates on the controversy over Sanjay Leela Bhansali's "Padmavati":
Parliamentary panel members today, while talking to Sanjay Leela Bhansali, said it seemed his movies tend to target communities which produced tension between them. Media was giving free space due to the ongoing controversy and even social media had given the movie immense space, the panel said, according to a PTI report.
They asked if the creating a controversy was a new trend to sell the movie, PTI reported citing sources.