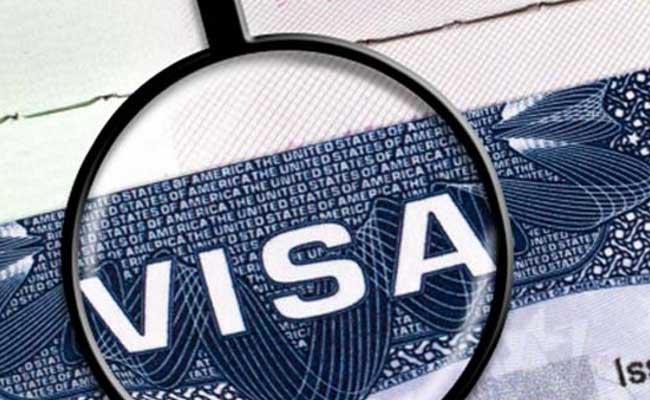 New Delhi:
Over 66,000 travellers arrived in India on e-tourist visa in August this year, recording a growth of about 197 per cent over the same period last year.
Among the countries availing e-tourist visa facility, the UK occupied the top slot, followed by the US and China, the Union Tourism Ministry said in a statement.
"During the month of August, 2016 a total of 66,097 tourist arrived on e-Tourist Visa as compared to 22,286 during the month of August, 2015 registering a growth of 196.6 per cent," it said.
During January-August this year, a total of 6,06,493 tourist arrived on e-tourist visa as compared to 1,69,976 during the corresponding period last year, witnessing a a growth of 256.8 per cent.
"This high growth may be attributed to introduction of e-tourist visa for 150 countries as against the earlier coverage of 113 countries," the statement said.
Launched on November 27, 2014, the facility was initially available for citizens of 113 countries arriving at 16 airports in India.It was later extended for citizens of 37 more countries.
Among the top 10 source countries availing the facility in August, the UK share was maximum with 19.4 per cent, followed by the US (13.2 per cent), China (6.7 per cent), France (6.4 per cent), Spain (6.1 per cent), UAE (5.5 per cent).
The share of Germany was 4.6 per cent, while that of Australia 3.7 per cent, Canada 3.5 per cent and Korea 2.4 per cent.