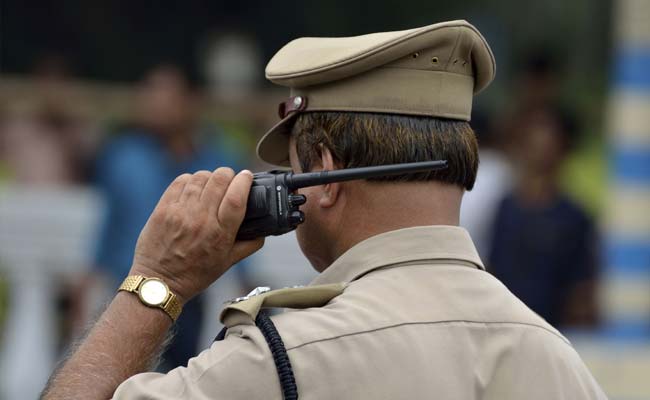 Bhawanipatna, Odisha:
A class VII girl of Kalahandi district in Odisha has prevented her parents from getting her married off to a drunkard by informing the district administration.
Reeta Majhi, a student of Kathaghara Kasturba Gandhi Residential School in Thuamul Rampur, wrote to the authorities seeking their assistance to prevent her wedding.
She mentioned in the letter that she wanted to continue study and was not ready for marriage, District Child protection officer Sailendu Sekhar Mohapatra said today.
Following instruction of Kalahandi district collector Anjan Kumar Manik, members of child protection unit and child welfare committee visited Reeta's home at Turibhejuguda and recorded her statement.
The girl said that her father, an alcoholic, arranged her wedding with another drunkard of their locality during the coming Dussehra and her mother also supported him.
The school also authorities confirmed that Reeta's parents wanted to take her home during the festival. The officials told her parents that child marriage was illegal and forbade them not to marry her off till she attains adulthood.
"The father was persuaded not to conduct the marriage of the girl as she is minor and to allow her study," Mr Mohapatra said adding "We could not have stopped the child marriage without her courageous step".
The district administration has decided to transfer Reeta from her residential school and allow her to pursue her studies under supervision of the Child Welfare Committee.