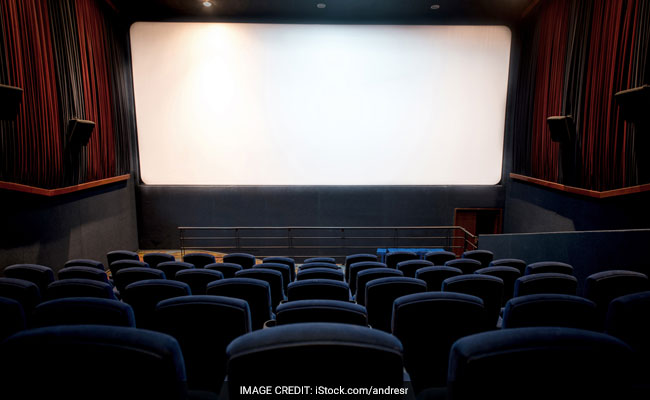 Highlights
Cinema halls must play national anthem before every movie screening
Not compulsory to sing along when anthem is played in cinema halls
Not compulsory for audience to stand if anthem is played as part of film
New Delhi:
Movie-goers need not stand when the national anthem is played during a film screening, the Supreme Court said today in response to requests for clarification of its previous order.
"It is clarified that when the national anthem is played as part of the storyline of a film, newsreel or a documentary the audience need not stand," the court said.
The court today also clarified that when the anthem is played in cinema halls, it is not compulsory for the audience to sing along.
On November 30, the court had ordered cinema halls across the nation to play the anthem before every movie screening and the audience must rise out of respect. The ruling was based on a petition by Shyam Narayan Chouksey, who runs an NGO in Bhopal.
The centre, calling the court's order a "new beginning", said the anthem should also be mandatory in schools "if we want to inculcate respect for the anthem among children".
Citizens "are duty-bound to show respect to the national anthem which is the symbol of the constitutional patriotism," the top court had said in the order.
"The love and respect for the motherland is reflected when one shows respect to the National Anthem as well as to the National Flag," the judges commented.
Days after the November order, there were instances of people at movie theatres being assaulted and arrested for not standing during the anthem, in states like Tamil Nadu and Kerala.
After safety issues were flagged, the court clarified that the doors of the theatre must be "closed but not bolted" during the anthem.