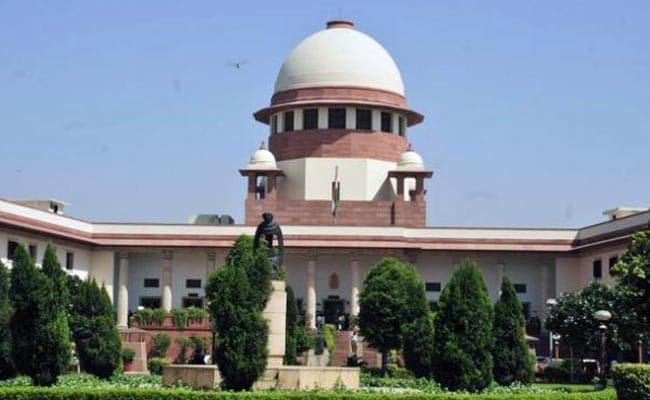 New Delhi:
Rules that
require the national anthem to be played before every movie screening
can be modified but the government should take a call instead of "shooting from the court's shoulder", the Supreme Court said today, noting, "We don't have to wear patriotism on our sleeve".
Chief Justice Dipak Misra, who had last year
made it a must for the anthem to be played before every show at cinemas
, was among the three judges who said today that the Centre should decide whether to modify that order without being influenced by what the court had said.
"People do not need to stand up at a cinema hall to be perceived as patriotic," the court said, adding that it "cannot be assumed that if a person does not stand up for national anthem, then he is less patriotic".
People go to movie halls for undiluted entertainment, said the judges.
"What is stopping you from amending the Flag Code? You can amend it and say where to play national anthem and where it can't be done. Nowadays, the anthem is played during matches, tournaments and even Olympics where half of the crowd does not understand its meaning," said Justice DY Chandrachud.
The bench said: "You (Centre) take a call. Government should not show any reservation to the amendment as the court would not allow it to shoot from its shoulders".
The government argued that India is a diverse country and the national anthem can be a unifying force. "By reasons of vast diversity based on religion, caste and region, it becomes necessary to have a unifying force which can be brought about by playing the national anthem in theatres. So when people come out of the theatre, they are all Indians," said Attorney General KK Venugopal.
The court indicated that it may modify its own order of November 2016, by replacing the word "shall" with "may".
Last year, reacting to a petition by one Shyam Narayan Chouksey, the Supreme Court had said playing the anthem before every show would "instill committed patriotism and nationalism" and "reflect love and respect for the motherland".