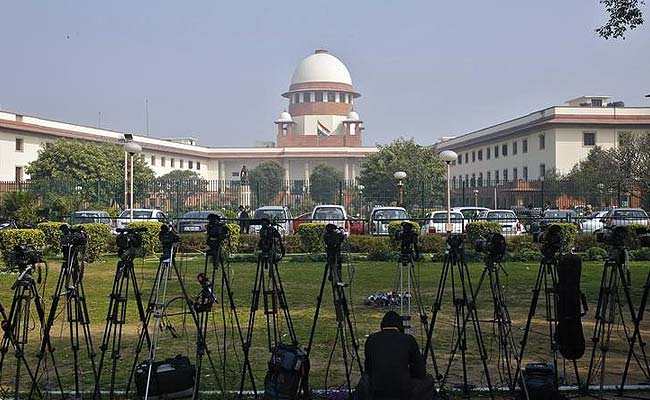 New Delhi:
The Supreme Court judgment that declared the NDA government's law that would have given the government a role in the appointment of judges "illegal and unconstitutional" has triggered a debate.
Days after Union Minister Arun Jaitley hit out at the verdict in a Facebook post, Chief Justice of India HL Dattu said the verdict will not affect the judiciary's relationship with the government and there will be no confrontation.
In an interview to NDTV, Justice Dattu said he did not expect any difference of opinion with the government either.
"We do our karma (duty) and the end result is not in my hands. I am sure that government is matured and will take this decision in the right spirit."
The verdict, he said, is good for the institution. "Around 40 per cent of the posts of judges are vacant and this verdict will help clear it."
On Friday, citing the Emergency of 1975-77 imposed by the then Congress government, the Supreme Court had struck down the new law that would have done away with the collegium system of appointment. A selection of higher judiciary the way National Judicial Appointments Commission envisaged it, would violate the "basic structure" of the Constitution, the court had said.
Two days later, Mr Jaitley wrote in Facebook post that the opinion of the Supreme Court is final, but not infallible and alleged that "political bashing is the key to the judgment". "There is no constitutional principle that democracy and its institutions have to be saved from elected representatives," he had said. A disclaimer at the end of the post read, "The views expressed are personal".
In the judgment, the judges, however, had agreed that the system could be improved as a lack of transparency, accountability and objectivity had been noted.
Today, Justice Dattu said he would consult other judges "to decide on the filling of vacancies, or wait till November 3 -- the next hearing of the case seeking suggestions to improve the collegium system."