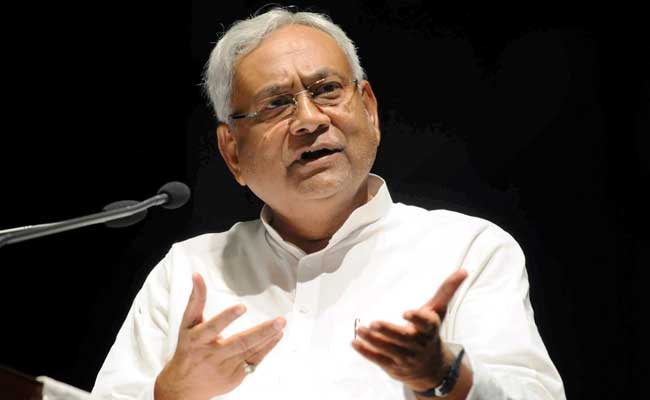 Buxar, Bihar:
Bihar Chief Minister Nitish Kumar's convoy was attacked in Buxar's Nandar during his "Vikas Samiksha Yatra". The attackers threw stones but the chief minister was rescued safely. Some of the security personnel in his convoy injured.
According to reports, people of Nandan village wanted the chief minsiter to visit the Dalit basti which led to a disagreement followed by stone pelting. Mr Kumar has sefely left the area.
Nitish Kumar is on a state-wide tour since December 12 to take a stock of state government's development schemes over the years.