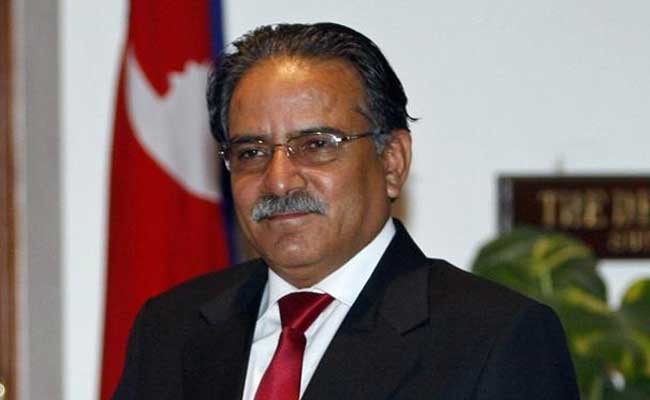 Kathmandu:
Nepal Prime Minister Pushpa Kamal Dahal "Prachanda" will leave Kathmandu on September 15 for a three-day visit to India during which an agreement on a major project is likely to be signed.
Nepal's Deputy Prime Minister Bimalendra Nidhi, who is currently on a visit to India as Mr Dahal's special envoy, as well as Indian officials confirmed the date on Sunday, Kathmandu Post reported.
'Prachanda' will return to Nepal on September 17.
Bimalendra Nidhi, in a meeting with Prime Minister Narendra Modi on Saturday, handed over a letter from 'Prachanda' to his Indian counterpart.
According to Indian External Affairs Ministry officials, 'Prachanda' has conveyed his desire to speed up development works rather than focusing on political and diplomatic matters.
He has sought help from India in giving impetus to the development efforts in the Himalayan nation, the officials said.
It is expected that a major project would be signed between Nepal and India during Mr Dahal's visit.
The Nepal Prime Minister has also sent a long list of agreements he wanted to sign during his visit, the report said.
According to a source, 'Prachanda', in his letter, suggested taking ahead the works on the long-delayed Pancheshwor multi-purpose project on the Mahakali River along the India-Nepal border.
PM Modi, during his Nepal visit in 2014, had pledged to accord priority to the Pancheshwor project.