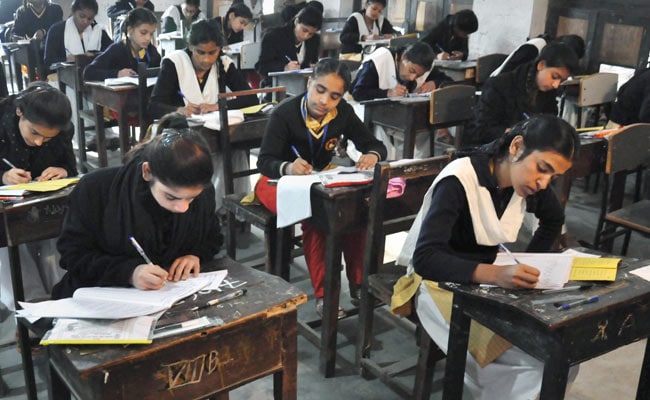 New Delhi:
The Union Education Ministry has scrapped its plan to conduct the National Eligibility cum Entrance Test or NEET twice a year and in online mode after recommendations of the the Health Ministry. NEET, the entrance exam for medical and dental undergraduate programmes, will be held in May next year and will be handwritten.
In July, the Education Ministry had said that the newly formed National Testing Agency will conduct NEET twice a year and the the exam will be computer-based.
"The change in the NEET exam pattern as against the statement earlier, which will now be a single exam in pen-and-paper mode and in the same number of languages as has been conducted last year, is on the request of the Ministry of Health and Family Welfare, which wanted the same pattern followed last year to be maintained," news agency PTI quoted an official as saying.
After the Education Ministry's announcement last month, the Health Ministry had voiced concerns over holding NEET twice a year as it may put additional pressure on students.
There were also concerns that the computer-based exam may put aspirants from rural areas at a disadvantageous position.
An announcement by the Education Ministry today said that registration for the NEET will begin on November 1 and the exam will be held on May 5, 2019.