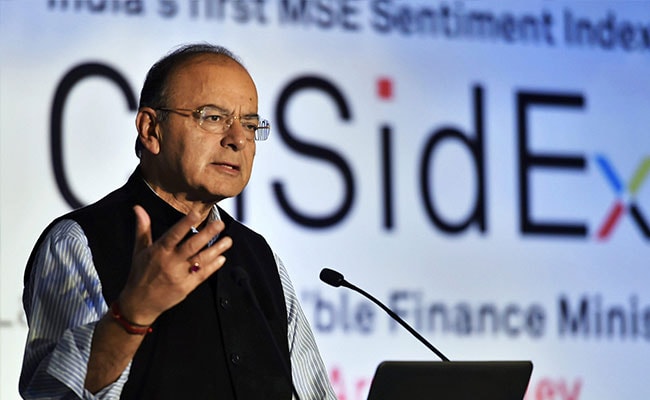 New Delhi:
Union Finance Minister Arun Jaitley on Wednesday said there is a great need to evolve India into an insured society and to provide income security and pension facility to its senior citizens.
Speaking at the fourth Annual Pension Conference here, the Finance Minister said there was a need to provide for old-age income security and pension facility to the citizens in view of the evolving demographic profile, changing socio-economic structure and limitations on the fiscal resources.
He added that dependency of senior citizens was a grave challenge for the society and that it could be met with evolution of concept of pension and its expansion.
During the event, Mr Jaitley also inaugurated the Pension Fund Regulatory and Development Authority's (PFRDA) website on financial literacy and pension planning.