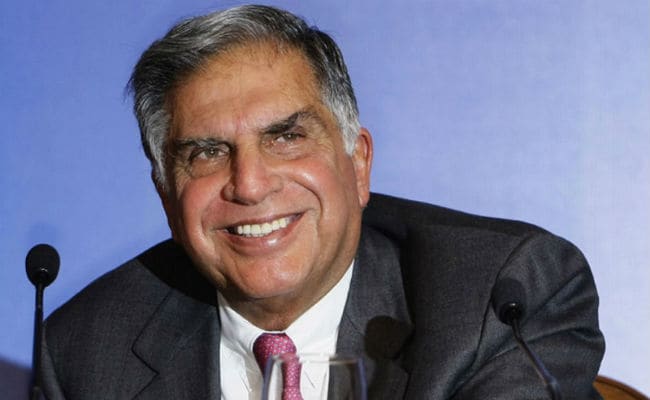 Mumbai:
Ratan Naval Tata, the chairman of the Tata Trusts, which own over 66 per cent in the Tata Sons, on Monday, welcomed the National Company Law Tribunal or NCLT verdict that dismissed the petitions of Cyrus Mistry and his family, which is the single largest shareholder in the diversified group.
The Mistry family owns over 18.34 per cent in Tata Sons, since the past six decades or so, making them the largest non-promoter shareholder in the country's largest business group.
"The judgement of the NCLT is a vindication of the actions that Tata Sons felt obliged to take in October 2016," Mr Tata, who is the chairman emeritus of the salt-to-software group said in a statement on Monday evening.
"It is a reinforcement of the principles and forthrightness that prevails in our judicial system, which should make all of us proud of our country and its democracy," Mr Tata added.
Two months after Cyrus Mistry was ousted as Tata Sons Chairman in October 2016, he and his family-run investment firm, Cyrus Investments, moved the NCLT.
They moved the tribunal as minority shareholders against the corporate monolith and others, including Ratan Tata, alleging oppression and mismanagement.