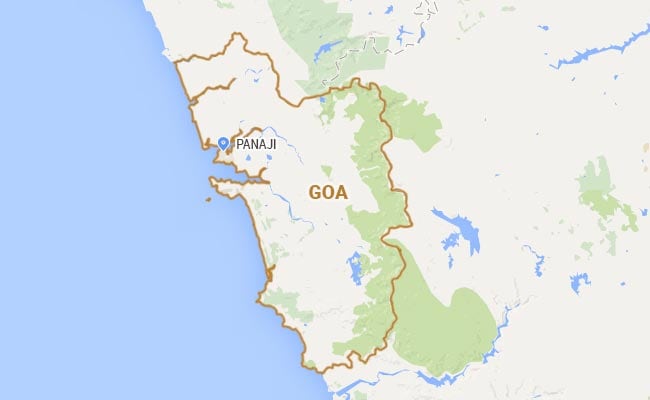 Panaji:
Brazil, India and South Africa will participate in a joint exercise off Goa coast from today as part of the second phase of 'IBSAMAR', a senior Naval officer said today.
"The second phase of IBSAMAR would be held off Goa coast from tomorrow. During the first phase, we had held interactions in the harbour," Indian Navy's Flag Officer Commanding, Goa Area, Real Admiral Puneet Bahl said on Monday.
The fifth edition of IBSAMAR naval exercises between Brazil, India and South Africa kicked off on February 19 in Goa and will culminate on February 29.
"The thrust of the exercises at sea this year would be on anti-submarine warfare (ASW), surface firing, air defence, visit board search and seizure, flying operations, search and rescue and tactical procedures," he said.
Mr Bahl said the joint naval cooperation epitomises the strong long-term strategic relationship between the three democracies and vibrant economies.
"This is first time that IBSAMAR is being conducted in Indian waters. All previous editions being held at off South Africa," the officer said.
The primary aim of IBSAMAR, a series of naval exercises between three navies, is to increase interoperability amongst them as well as develop common understanding and procedures for maritime security security operations.
While the Brazilian navy is represented by its naval ship 'Amazonas' with embarked special forces under the command of Cdr Alessander Felipe Imamura Carneiro, the South African naval ship 'SAS Spioenkop' with integral helicopter and embarked special forces.
Indian side has 'INS Mumbai' an indigenous destroyer, 'INS Trishul' a stealth frigate and 'INS Shalki', a Shishukumar class submarine.
In addition to various fast attack crafts, sea harriers and Mig 29K fighter aircraft, Dornier maritime patrol aircraft and integral rotary wing helicopter will take part in the exercise.