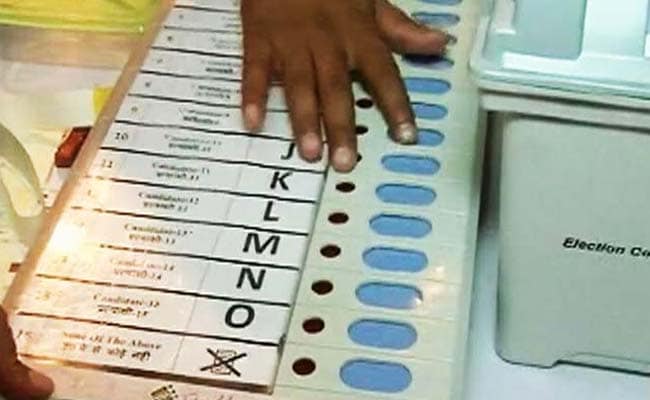 Aizawl:
National Congress Party (NCP) would contest five of the 40 seats of the Mizoram Legislative Assembly in the forthcoming election to be held on November 28.
NCP Mizoram state unit president Lalawmpuia Chhangte told newsmen today that the party wants to contest from Hachhek, Dampa, Mamit, Aizawl East-I and Aizawl West-I Assembly constituencies.
Mr Chhangte will be in Delhi on Monday to receive the approval of the names of candidates from the NCP headquarters after which the names would be announced, he said.
He said that out of respect for the appeals made by the NGO Coordination Committee, a conglomerate of all major civil society groups and student organisations in Mizoram, the NCP has not arrived at any decision about fielding nominees from two seats - West Tuipui and Tuichawng - in Chakma Autonomous District Council areas.
The NGO Coordination Committee had appealed to political parties not to put up candidates from the Chakma community from these two specific seats.
The NCP would contest from the two seats only if other parties field candidates belonging to the Chakma community, he said.
He expressed hope that the NCP has chances of winning the election from at least Hachhek and Mamit seats, where the party candidates had bagged 2,467 votes and 2,368 votes respectively in the 2013 assembly polls.
The NCP, which has been contesting Assembly polls in Mizoram since 2003, had not won a single seat in 2013 assembly poll.