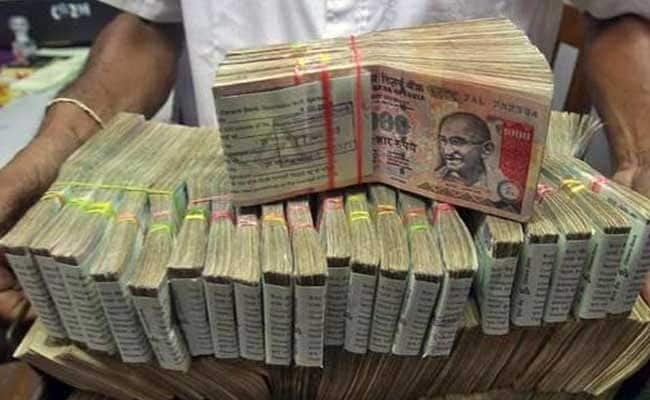 Kohima:
The Nagaland Cabinet on Wednesday terminated the consultancy service of former police official MKR Pillai, who is facing an Income Tax Department probe over alleged unaccounted wealth.
"The Cabinet also directed that a report be sought from the Income Tax Department with regard to the irregularities reported in the media," a communique from the chief minister's office said.
IT sleuths in Kerala's Kochi have unearthed unaccounted money worth Rs 400 crore from the Sreevalasam Group firm owned by Mr Pillai, who was working as a consultant for the Nagaland Police's motor transport.
President's Police Medal winner Mr Pillai, who retired as Additional Superintendent of Police in 2010, came under the IT scanner post-demonetisation.
The statement said that the Cabinet directed the police headquarters to submit a report on the presence of a Nagaland Police truck noticed in Kerala, as per media reports.
With regard to the issues relating to irregularities in Public Distribution System in Nagaland, the Cabinet was briefed by the Department of Food & Civil Supplies and the Director General of Police, Nagaland.
The briefing noted that in the fuel adulteration case, two criminal cases were registered, investigation completed, charge-sheet filed and trial was in progress.
In the other case of repacking of food grains, the Cabinet noted that investigation was in progress and directed for an early completion of the investigation.