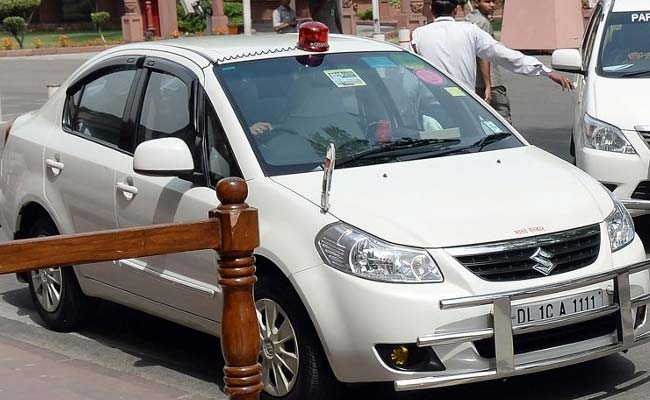 Kohima:
Nagaland cabinet today decided to ban the use of beacon on government vehicles in the state with effect from May 1, 2017.
The decision comes in the aftermath of the central government announcement of similar ban on April 19 last with the aim of putting an end to VIP culture.
The ban on use of beacon shall apply to civil, military, paramilitary, police functionaries, officials of central and state government among others, an official statement said.
However, the statement said that police vehicles escorting VVIPs/VIPs/high dignitaries would be allowed to use multi-coloured beacons including orange, blue and white already permitted vide government notification dated March 19, 2014.