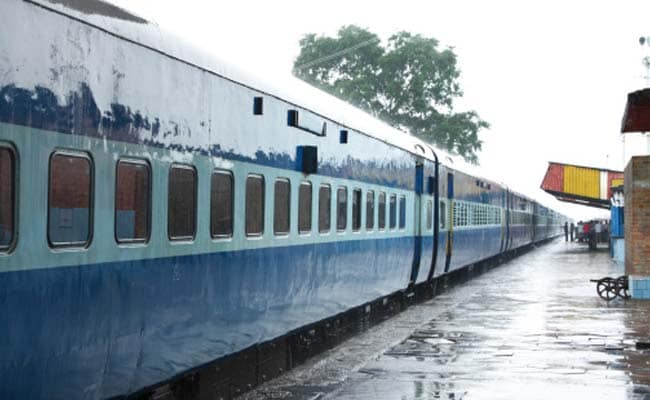 Vadodara:
Union Minister of State for Railways Manoj Sinha has said Mumbai will continue to be the headquarters of the Western Railway (WR).
Mr Sinha, who was on a two-day tour of Vadodara division, WR, told PTI yesterday, "Mumbai will continue to be the WR headquarters and the proposal to shift it to Ahmedabad or Gandhinagar (in Gujarat) has been rejected in the past. There arises no question to deliberate on the issue again."
Mr Sinha said the location of railway headquarters is decided on the basis of operational and administrative requirements, consistent with the needs of economy and efficiency and not on regional considerations.
"Railways (Ministry) did not find the proposal feasible," he added.
It may be noted that BJP MP from Ahmedabad West constituency, Kirit Solanki, last year had sent a proposal to the ministry on shifting the WR headquarters to Gujarat.
Similar demand was also made during the tenure of former state chief minister Narendra Modi.
The proposal to shift the headquarters from Mumbai has been strongly opposed by Maharashtra ruling ally, Shiv Sena which had even alleged that such a move is a "conspiracy" to weaken Maharashtra.