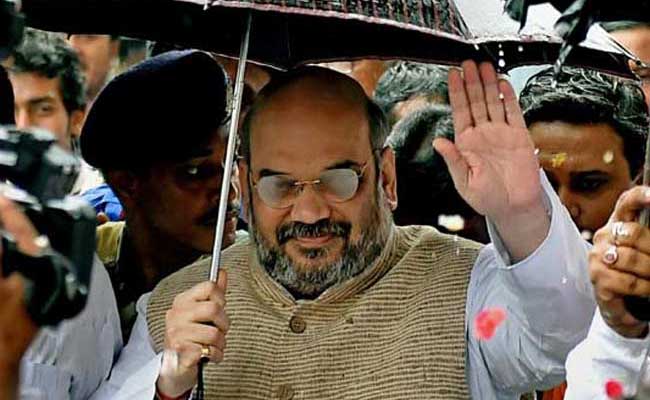 Mumbai:
The brother of the victim of an alleged fake encounter who wanted to drop his move to challenge BJP president Amit Shah's acquittal in the encounter killing case was told by a court in Mumbai today to "rethink" and come back.
"You appear to be under some pressure," the Bombay High Court told Rubabuddin Sheikh, the brother of Sohrabuddin, a criminal who the CBI alleged was killed by the Gujarat police in a fake encounter when Amit Shah was the state's home minister.
Rubabuddin told the court today that he wanted to withdraw the appeal he had filed challenging Mr Shah's acquittal in the case in December. He cited "lack of communication with lawyers."
Suggesting that the "U-turn" appeared to be driven by pressure, the court refused to accept the appeal and gave Rubabuddin two weeks to reconsider the appeal.
In 2005, the CBI alleges, Sohrabuddin and his wife Kauser Bi were pulled off a bus from Andhra Pradesh by Gujarat police and killed. Tulsiram Prajapati a key witness to their kidnapping, was shot dead a year later.
Mr Shah was accused of ordering the killings. He quit as Gujarat's home minister in 2010 after he was arrested in the case and got bail three months later. The case was transferred from Gujarat to Mumbai in 2012.
In December, a court accepted Mr Shah's discharge petition and said that most of the evidence against him was "hearsay".