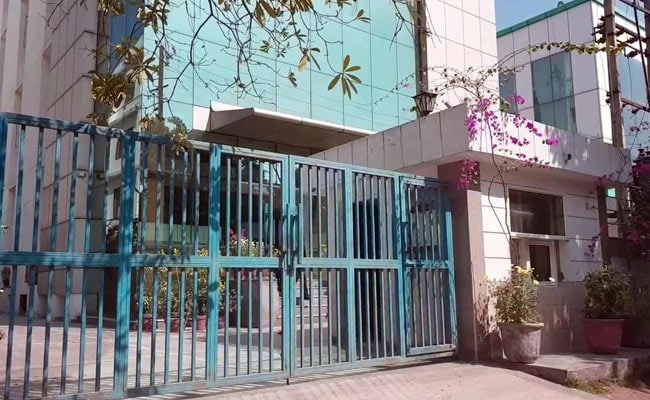 New Delhi:
The ED has registered a money laundering case against Simbhaoli Sugars Limited and its executives in connection with an alleged bank loan fraud of Rs 97.85 crore, officials today said.
They said after a case was registered by the central probe agency under the Prevention of Money Laundering Act (PMLA)and the searches were conducted by it in Hapur and Noida yesterday.
"Some documents have been recovered and seized by the sleuths during the raids. Financial details about the company and its officials has also been obtained by the ED from various banks," a senior official said.
The Enforcement Directorate (ED) filed a criminal case under the anti-money laundering law, based on a CBI FIR filed early this week in this instance.
It will investigate if the allegedly defrauded bank funds were laundered and proceeds of crime were subsequently used by the accused to create illegal assets and black money.
The CBI has registered a case against Simbhaoli Sugars Limited, its Chairman Gurmit Singh Mann, Deputy Managing Director Gurpal Singh and others.
Simbhaoli Sugars Limited is one of the largest sugar mills in the country.
The company's Chief Executive Officer G S C Rao, CFO Sanjay Tapriya, Executive Director Gursimran Kaur Mann and five non-executive directors have also been booked by the CBI.
Gurpal Singh is the son-in-law of Punjab Chief Minister Amarinder Singh. The CM has denied any wrongdoing on the part of his son-in-law.
The CBI and the ED probe focuses on two loans -- Rs 97.85 crore which was declared fraud in 2015 and another corporate loan of Rs 110 crore which was used to repay the previous loan.
The second loan was declared NPA on November 29, 2016, nearly 20 days after scrapping of Rs 1,000 and old Rs 500 notes was announced, according to the CBI FIR.
The bank was allegedly cheated to the tune of Rs 97.85 crore, but the loss incurred by the bank is Rs 109.08 crore, the FIR read.
The lender, Oriental Bank of Commerce, complained to the CBI on November 17, 2017, but the agency registered a case of criminal conspiracy and cheating under the Prevention of Corruption Act on February 22.