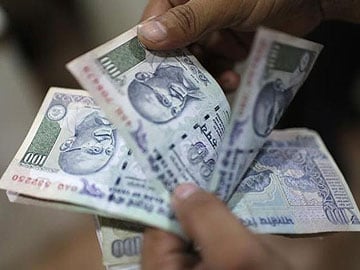 New Delhi:
The Narendra Modi government today caught a break on the "black money" row as the Supreme Court said it was satisfied with steps taken by a Special Investigation Team to bring back illegal wealth stashed in foreign banks.
The previous Congress-led government had been repeatedly rapped for not doing enough to bring back black money.
The court today accepted the Special Investigation Team's first report and asked it to file another progress report after two months.
After taking charge in May, the BJP government, in one of its first acts, set up a probe team of 11 members to help identify Indians who have placed undeclared and untaxed income in Switzerland. The team is headed by Justice MB Shah, a former Supreme Court judge.
Black money and alleged political patronage of tax defaulters was a recurring theme in the BJP's national election campaign.
The Supreme Court had in 2011 ordered that a committee that includes two retired judges be appointed to blueprint an agenda for how to bring back money from secret bank accounts abroad.
The Manmohan Singh government had resisted such a probe, alleging that a court-monitored investigation was unnecessary because agencies like the CBI and the Enforcement Directorate were handling the inquiry. That stand displeased the Supreme Court, which censured the government at a series of hearings.