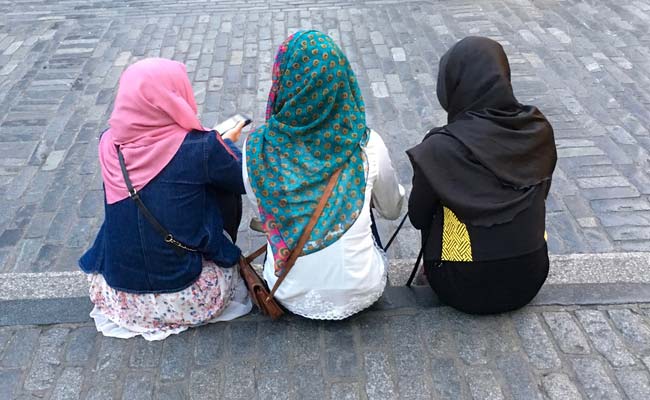 Hyderabad:
Claiming the triple talaq issue has the potential to escalate and cause eventual de-recognition of Muslim Personal Law and imposition of uniform civil code, the Chairman of State Minorities Commission that serves Andhra Pradesh and Telangana has urged the AIMPLB to
change its stance on it.
The Muslim community today has a huge social problem where literally lakhs of women all over the country are suffering because their men divorced them by pronouncing talaq thrice, Abid Rasool Khan said.
Mr Khan said that he has written letters to the All India Muslim Personal Law Board (AIMPLB) and Jamiat-Ulema-I-Hind expressing his views, noting that during his tenure in the last more than three years, he has come across many cases of Muslim women approaching the Commission seeking justice in matters of harassment, desertion, physical abuse, non-payment of maintenance and not granting talaq or Qula, among others.
"I would like to alert you that if you (AIMPLB) insist on the triple talaq, you will be committing injustice to literally lakhs of our sisters and opening the doors for the Supreme Court to strike down this law as it is seen as being in violation of human rights," he said.
"... This (triple talaq) has become an issue which has the potential to escalate and cause the eventual derecognition of our personal law and the imposition of a uniform civil code," he said.
Noting that India is a secular country, Mr Khan said though religious laws are recognised, where they were found to be in violation of human rights, they were struck down by courts.
"A case in point is the 'Sati' (Prevention Act, 1987) and the latest Bombay High Court judgement in the Haji Ali Dargah case," Mr Khan said.
"It is possible that a similar action may be taken in the case of triple divorce. If that happens, then the AIMPLB would have been instrumental in opening the door for the eventual imposition of the uniform civil code," he said.