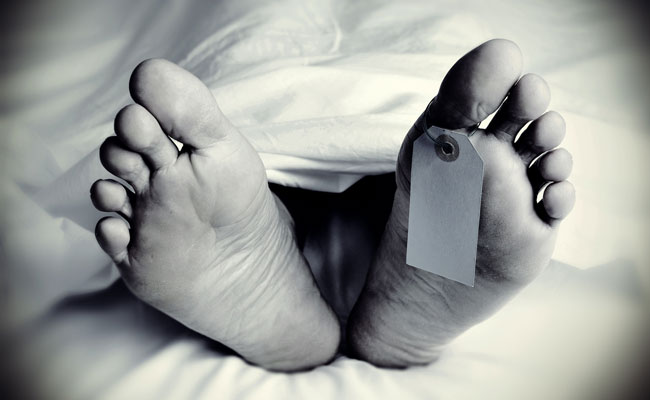 Pakur (Jharkhand):
In another incident of crimes against women, a minor girl was raped and then set on fire by her neighbour. She fought for her life for 2 weeks at the hospital before she succumbed to her injuries at Bokaro General Hospital earlier today.
The teenage girl, who lived with her maternal uncle, was alone at home when her neighbour attacked her on May 4, a senior police officer told news agency PTI.
The man in his early 20s, dragged the girl to the bathroom and set her on fire. She sustained 70 per cent burn injuries.
The accused was arrested a day after the incident and was produced before a court. He has been remanded in judicial custody.
"The evidences gathered in the case will be produced in the court to ensure stringent punishment for the accused," a police officer said.
Based on the girl's statement and medical reports, the police have started an investigation in the case, police said, adding that her body was sent home after post-mortem examination.
(With PTI inputs)