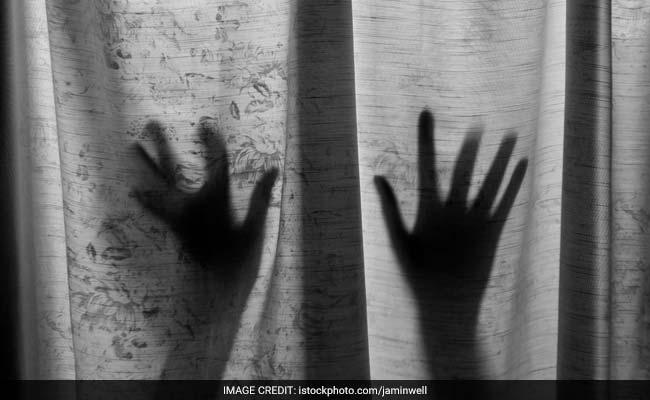 New Delhi:
The accused arrested for the
kidnapping and rape of an 11-year-old in Delhi
, had not told the truth about his age, medical tests have found. After bone density tests, doctors have said that he is around 20 years old, and not 17 as he had told the police.
The accused, who was kept at a juvenile home near Delhi after his arrest, will now be considered an adult and tried as one, the Juvenile Justice Board has said.
For children in conflict with law, the punishment is lighter, although lately the law has been changed to incorporate a provision for trying juveniles as adults in case of heinous crimes like rape and murder. The Juvenile Justice Board takes a final call on the issue.
The accused was produced at a court in Delhi today, where the police applied for his custody.
The police said the man had kidnapped the girl on April 21, kept her captive at a madrasa in Ghazipur in Delhi, and drugged and raped her overnight.
The child had gone missing while on her way to a local market. After checking CCTV footage from the area and her cellphone records, the police finally tracked her down and rescued her. The accused was arrested a week later.
A cleric was also arrested
although his role in the case is yet to be determined.
The rape survivor
today told reporters
that both the man and the madrasa owner had threatened to kill her if she told anyone about the sexual assault.
"He (main accused) forcefully took me to the madrasa, threatened to kill my family and took my phone. Madrasa owner also threatened me," she told reporters.