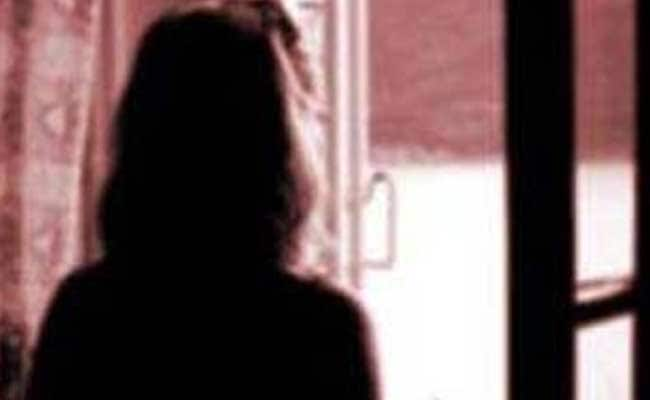 Highlights
11-year-old allegedly raped by teen in Ghazipur madrasa
The girl said accused forcefully took her to the madrasa and raped her
The girl had gone missing after she went to a market on April 21
Ghazipur (Delhi):
After an 11-year-old girl alleged rape by a teen in Ghazipur madrasa in Delhi, the cleric was arrested last week.

Recalling the horror, the rape survivor revealed the prime accused took her to the Madrasa by force and threatened to kill her family.

"He (main accused) forcefully took me to the Madrasa, threatened to kill my family and took my phone. Madrasa owner also threatened me," said the 11-year-old rape survior.

While speaking to ANI she said that on drinking the water given to her she fell asleep.

"When I woke up the next day, I found that my clothes were wet," she added.


The girl had gone missing after she went to the market on April 21. After a case was registered in this regard by her father, the police found a CCTV footage in which the accused was seen taking the girl along with him. After tracking the girl's phone call detail record (CDR), they found her at a madrasa in Ghaziabad. It was found that that a juvenile had kidnapped and raped her.
A case was registered under sections of POCSO (Protection Of Children From Sexual Offences Act) and the teen boy was sent to a juvenile home.
On April 27, police authorities arrested the prime accused, a cleric identified as Ghulam Shahid under POCSO. The cleric, however, claims to be innocent.

Speaking to NDTV, the wife of the accused cleric said, "My husband has not committed any wrongdoing. He is innocent. He had been teaching at the Madrasa for the last five years. So many young girls passed out and nothing went wrong. It is not possible that the little girl went through all that."
The girl's family used to stay in Ghaziabad before moving to Ghazipur and had known the accused juvenile, which could be why the girl went with the accused to the madrasa where he studied. The family alleges that the girl has been gang-raped and is demanding action against the juvenile and the cleric.
The case has been transferred to the crime branch for a thorough probe.