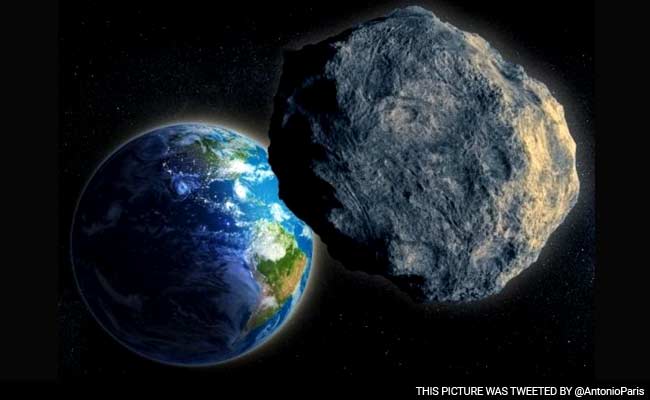 Kolkata:
To become self-sufficient in minerals, India must start mining in the asteroid belt, scientists said in Kolkata today.
"Earth's resources are finite and there is a shortage of minerals. The next best opportunity is to trap resources lying in the objects near the earth," eminent nuclear scientist Anil Kakodkar told reporters in Kolkata.
He said besides we can take steps to tap some asteroids in the outer space for mining.
Even the moon is rich in minerals, said Kakodkar, Chairman of Technology Information, Forecasting and Assessment Council (TIFAC).
TIFAC Executive Director Prabhat Ranjan said the potential exploitation of moon and asteroids as a mineral resource can be a big game-changer.
He said a US-based private company is already planning to send the first commercial space mission to exploit such resources.
"In the next 10 to 15 years, we expect that outer space would be exploited for mineral wealth and India should not lag behind," Mr Ranjan said on the sidelines of a function of the Central Glass and Ceramic Research Institute here.
He said according to a NASA estimate, the amount of mineral wealth in the asteroid belt would be equivalent to USD 100 billion.
Dr Srikumar Banerjee, former Director of Bhabha Atomic Research Centre (BARC), said the future lies in mineral wealth mining in the space.