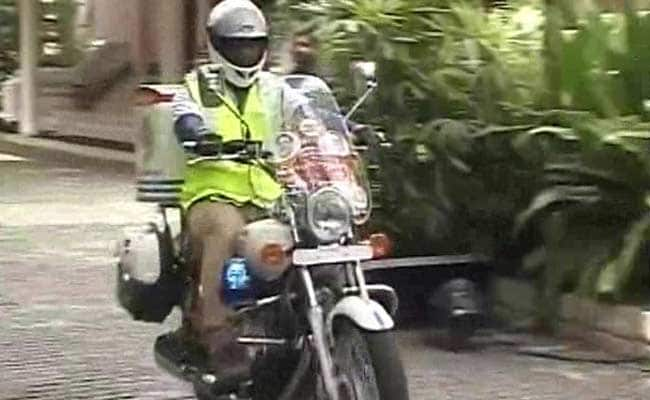 Goa:
Road accident deaths in India can be brought down if the victims are provided immediate care. To ensure that help reaches sooner, the Goa health department is introducing two-wheeler ambulances in the state to negotiate through traffic that can be traumatic and puts lives at risk. The vehicles that will cut response time for patients needing instant help will hit the road from July onwards.
According to Health Minister Vishwajit Rane, paramedics will take these ambulances to the accident spots within record time. Equipped with life-saving drugs, oxygen cylinders and other necessary equipment to stabilise patients, these vehicles will provide emergency medical care till fully equipped ambulances reach them.
Mr Rane said a similar service is already running in Karnataka and Goa will be the second state to do so.
"Twenty two-wheeler ambulances would be procured by July and pressed into services immediately," he said.
Ten new regular ambulances will also be procured and would be equipped to stabilise people under cardiac arrest.
"The cardiology department of Goa Medical College is preparing a protocol to be followed while treating patients in these new ambulances," he said.
Two years ago, the Karnataka government had launched a two-wheeler medical service with a promise that the two-wheeler ambulances will reach a patient within 20 minutes.
Terming the project as a "platinum 10 minutes" trauma care initiative, the government said the bikes would easily manoeuvre in lanes where four-wheeler ambulances are difficult to get in.
(With inputs from PTI)