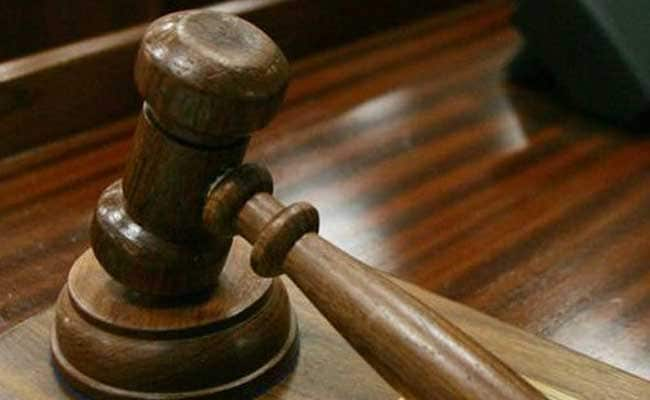 New Delhi:
If a woman has the right to say "no", then it has to be accepted that she also does not lose her "sexual autonomy" after marriage, a Supreme Court judge said on Thursday. Justice DY Chandrachud, who was part of a five-judge Constitution bench headed by Chief Justice Dipak Misra examining the penal law on adultery, also said that if a person indulge in an adulterous relationship, then this itself was an indicator of a "broken marriage".
A woman, living in an almost broken relationship, does not lose her sexual autonomy just because she was married, the judge said.
"When we accept that a woman has the right to say 'no', then we will have to accept that she has the right to sexual autonomy," Justice Chandrachud said.
However, Chief Justice Misra said, "Suppose we say that sexual autonomy is natural right, then it will take away adultery as the ground for seeking divorce."
The Chief Justice also drew the distinction between adultery as a criminal offence and as a civil wrong, which has been used as a ground for seeking divorce in matrimonial disputes.
"As far as criminalisation or decriminalisation of adultery as an offence is concerned, it is in one compartment. Adultery cannot cease to be a ground for seeking divorce by estranged couple in a court of law," the top court said.
"Mental cruelty is a ground for grant of decree of divorce. The question is whether adultery will tantamount to mental cruelty or not," Chief Justice Misra said, adding that rights like sexual autonomy, right to choice and right to human dignity are different from each other.
A married person cannot have sexual autonomy to have adulterous relationship, the Chief Justice said, adding that adultery is a consensual act, but a woman cannot say that she has a fundamental right to choose partner outside the marriage.
Justice Chandrachud said decriminalising adultery would not amount to licensing it as it will prevail as civil wrong, which can be used as a ground for seeking divorce. Moreover, sexual autonomy, like other rights, cannot be absolute and can be subjected to reasonable restrictions, he said.