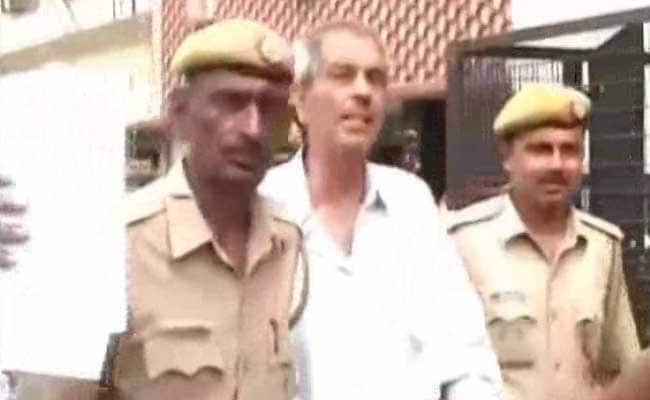 Highlights
The court convicted him for cheating and forgery
Kobad Ghandy was arrested on September 20, 2009
He was involved in setting up a network of CPI-M in Delhi, police said
New Delhi:
A Delhi court today acquitted Maoist ideologue Kobad Ghandy of terror charges, but convicted him for cheating and forgery, and sentenced him for the period which he has already spent in the jail, from September 2009.
Additional Sessions Judge Reetesh Singh acquitted Mr Ghandy under Section 20 and 38 (member of banned outfit and furthering its activities) of Unlawful Activities (Prevention) Act (UAPA), but convicted him of cheating, forgery and impersonation under provisions of the Indian Penal Code (IPC).
The court also convicted his associate, co-accused Rajinder Kumar, of charges dealing with cheating but acquitted him too of terror charges.
According to police, Mr Ghandy was involved in setting up a new network of the banned Communist Party of India-Maoist (CPI-Maoist) in Delhi. He was arrested on September 20, 2009, while undergoing treatment for cancer.
Mr Ghandy was living in Delhi to propagate the activities of the CPI-Maoist and he was helped by co-accused Rajinder Kumar, police said.
Mr Kumar was arrested on March 19, 2010.