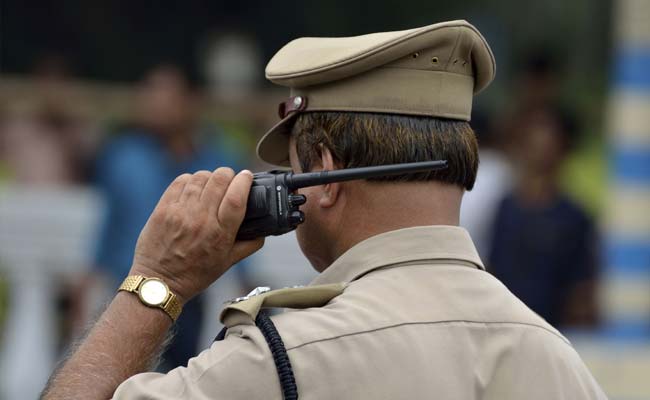 Koderma, Jharkhand:
A person from a minority community was assaulted in Jharkhand's Koderma district on Tuesday on suspicion that he had served banned meat to guests at his son's wedding reception, following which prohibitory orders were issued, the police has said.
Prohibitory orders under section 144 of the CrPC (Code of Criminal Procedure) have been imposed in and around the Nawadih village in the district after the man was assaulted and several houses in the village were ransacked.
"We have arrested seven persons in this connection. The situation is under control now," Koderma Superintendent of Police Shivani Tiwari said.
Adequate forces have been deployed in and around the village to maintain law and order, she said, adding the police have been keeping a tight vigil on mischief-mongers attempting to foment trouble through social media.
Asked whether banned meat was served, Ms Tiwari said, "We have sent the hooves for forensic test and can confirm only after receiving a report."
Some villagers on Tuesday found some hooves and bones in a field behind the man's house and alleged that he had served banned meat at his son's wedding reception on Monday night, police said.
The villagers then beat him up, leaving him with serious injuries, ransacked several house near his residence and damaged a number of vehicles.
A similar attack was reported in Jharkhand last year when a group of people lynched meat trader Alimuddin Ansari in Ramgarh town on June 29, on the suspicion that he was carrying beef in his car.
Forensic tests later confirmed that the meat he was carrying was beef, the sale of which is banned in the state. 11 cow vigilantes were sentenced to life imprisonment by a Ramgarh court last month in connection with the case.