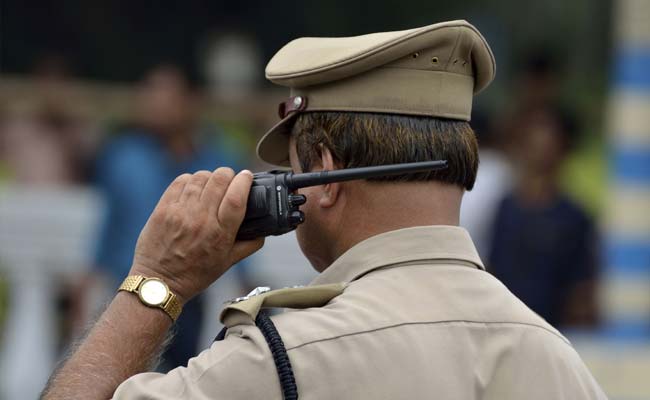 Jajpur:
The police arrested a man who confessed to have buried a new-born girl alive in a field near his house at a village in Odisha's Jajpur district last Saturday.
However, as fate would have it, the baby was retrieved by villagers and admitted to a local hospital where she is under treatment.
Ramesh Chandra Basantia (35), suspected to be the biological father of the baby girl, buried the new-born at village Shyamsundarpur two hours after his wife gave birth to her on March 25, Jajpur Superintendent of Police Anup Kumar Sahu said.
Mr Basantia was arrested last night and was produced today in a court, which remanded him to judicial custody after his bail plea was rejected.
Mr Basantia, a part time driver by profession already has four children including two girls," the SP said adding that since Mr Basantia's house was located in an isolated place, villagers did not have any clue of his brutal act.
It was only after a school girl spotted the moving feet of the baby on her way to school that the heinous crime came to light, he said.
The SP said that the accused had confessed to his crime.
Villagers dug out the baby and found her still breathing. Then they took her to Dharmasala Community Health Centre from where she was later shifted to the District Headquarters hospital on Saturday evening.
The District Child Welfare Committee has filed a complaint at Jenapur police station, following which the police registered a case under Section 307 and 317 of the IPC.
(Except for the headline, this story has not been edited by NDTV staff and is published from a syndicated feed.)