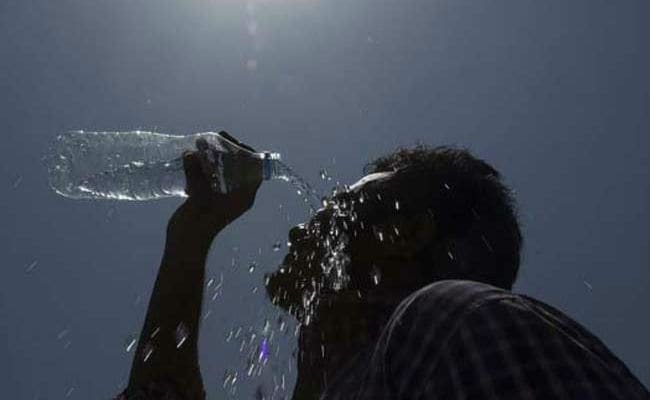 Chandrapur, Maharashtra:
In the backdrop of prevailing heatwave, the Election Commission has decided to extend the polling time for the April 19 election to Parbhani, Latur and Chandrapur civic bodies in Maharashtra by one hour.
The polling for all the three municipal corporations shall be held between 7.30 AM and 6.30 PM on April 19, a notification issued by the State Election Commission said today.
Also, the campaigning for the civic elections that was to end at 5.30 PM on April 17 has been extended by an hour and the same would now end at 6.30 PM on that day, it said.
Earlier, as per the schedule given by the Election Commission voting was to be held between 7.30 AM and 5:30 PM. Many political parties had urged the Election Commission to extend the voting time on the ground that the percentage of polling might be affected due to excessive heat during afternoon hours.
State Election Commission, PRO, Jagdish More, said the voting hours have been extended for the three municipal corporations.
"There will be no change in voting hours for other municipal corporations like Mira Bhayandar, Bhiwandi and Panvel," the state election commission confirmed.
The counting will take place on April 21 for all the local bodies.
(Except for the headline, this story has not been edited by NDTV staff and is published from a syndicated feed.)