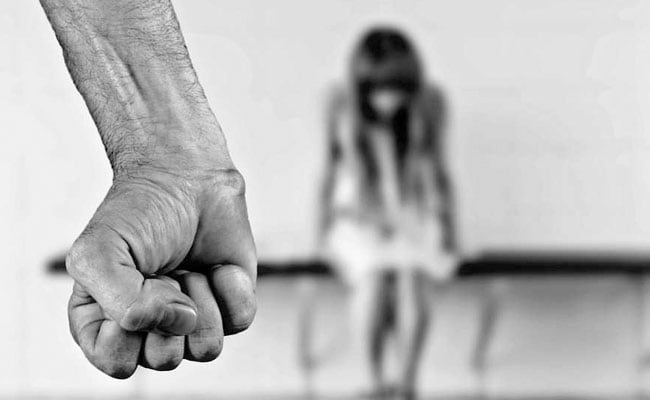 Agartala:
Supreme Court Judge and former Tripura High Court Chief Justice Deepak Gupta on Sunday said falling morality in society, degenerating family values and pornography were behind the series of sexual assaults on children.
Justice Gupta told reporters in Agartala that cases of sexual abuse of children were registered more now compared to previous years.
Earlier in the day, he had called for an action plan to deliver juvenile justice and appealed legal services authority to ensure proper implementation of social welfare schemes.
Addressing a symposium on What Plagues Juvenile Justice System in Tripura: Towards Renewed and Coordinated Action in Agartala, Justice Gupta, who served for three years as first Chief Justice of Tripura High Court till 2016, said he preferred to term himself as an activist judge.
"I am an activist judge. I have always said I am an activist judge but an activist who works within the confines of law," Justice Gupta said.
Referring to cases he heard at the top court, Justice Gupta said that over Rs 40,000 crore meant for welfare of contract labourers were lying with different welfare scheme implementing committees and were not distributed to rightful beneficiaries.
He added that in many cases, voices of the labourers do not reach court of law and beneficiaries often die by the time the benefits reach them.
"It is the duty of legal services authority to take up steps in such situations," the Supreme Court judge said.