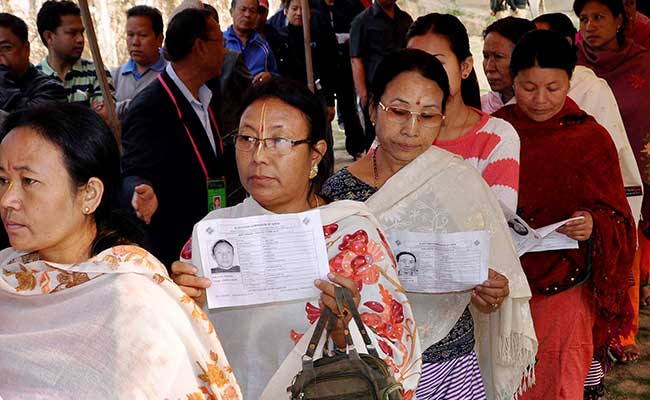 New Delhi:
A poll of exit polls has predicted 9 seats for the BJP and the Asom Gana Parishad (AGP) combined in Assam. It predicts 3 seats for the Congress and 2 for others. Assam has 14 Lok Sabha seats.
A health warning - exit polls often get it wrong.
In 2014, the BJP won eight of northeast's 25 Lok Sabha seats, all of which voted in the first three rounds of the seven-phase national election this time.