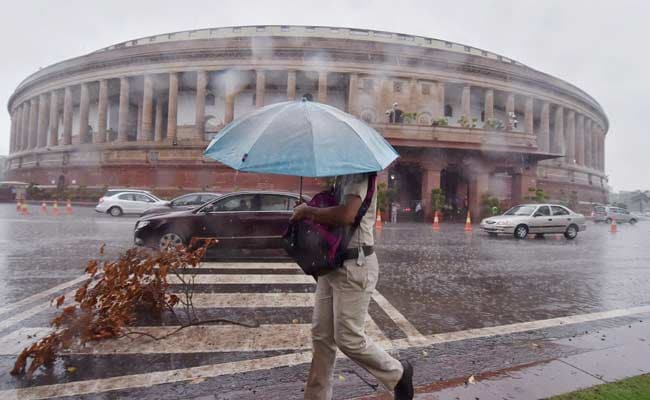 Today is Day 15 of the Monsoon session of Parliament. Today the Indian institute of Petroleum and Energy Bill will be considered for passing in the Lok Sabha along with the Requisitioning and Acquisition of Immovable Property (Amendment) Bill.
In the Rajya Sabha, the Companies (Amendment) Bill will be formed.
You can read about the happenings of Day 14 of the Monsoon session of Parliament
here.
Here are the highlights of his address:
Waiting time for surgeries was discussed in the Lok Sabha today. BJP's Ravindra Kumar Rai said that due to the increase in number of patients, dates for operation given to patients are almost for years after their appointments with the doctor. Health Minister JP Nadda praised the treatment facilities in AIIMS, while noting that more hospitals are being made in various states to help facilitate more patients.