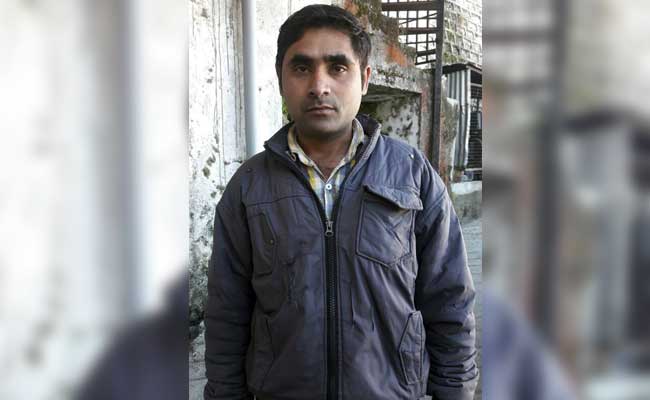 MUSSOORIE:
Three weeks after a leopard was spotted in the hill station Mussoorie, a man was attacked by the wild animal on Wednesday.
34-year-old Monu Thakur was attacked by the leopard on Wednesday evening, about two kilometres from Camel's Back Road, where the leopard was caught striding recently.
Mr Thakur said the leopard tried to drag him to the forest but was let off after he tried to fight off the big cat.
"I was walking home when the animal tried to drag me into the forest. I hit it with all my might and got away from the leopard," said Mr Thakur, still visibly shaken by the incident.
His jacket bears testament of the attack.
While leopard sighting in the hill town during winters is not uncommon, such encounters are unheard off in early autumn. Sightings of the feline along with her two cubs have also raised concern among the people living in Mussoorie.
"The forest department has increased patrolling. We are vigilant," said Saket Badola, District Forest Officer, Mussoorie.