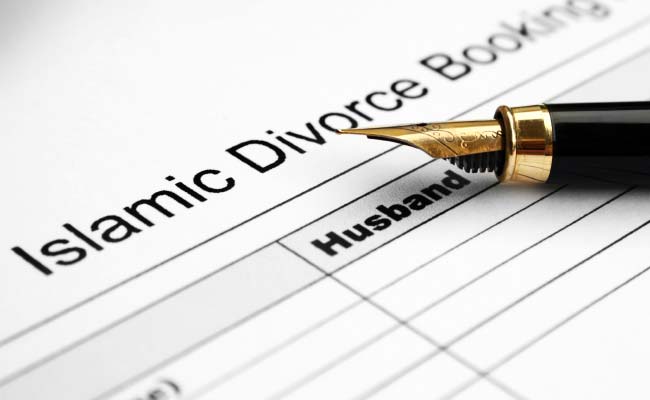 New Delhi:
Seeking to widen the reach of its consultation paper on Uniform Civil Code (UCC), the Law Commission has urged chief ministers to use their influence to encourage minority groups, political parties and even government departments to respond to its questionnaire.
Should the practice of triple talaq be abolished and whether a uniform civil code should be optional, the Law Commission had on October 7 asked the people seeking their response on these sensitive issues broached perhaps for the first time.
In a letter to all chief ministers written a few days back, Law Commission chairman Justice B S Chauhan (retd) has urged them to "encourage" the various stakeholders in their states such as minority groups, political parties, NGOs, civil society initiatives and even government departments and agencies to share their views and interact with the panel.
In an appeal issued along with the consultation paper, the Commission had said the objective behind the endeavour is to address discrimination against vulnerable groups and harmonise the various cultural practices.
It has assured the people that the "norms of no one class, group or community will dominate the tone and tenor of family law reforms".