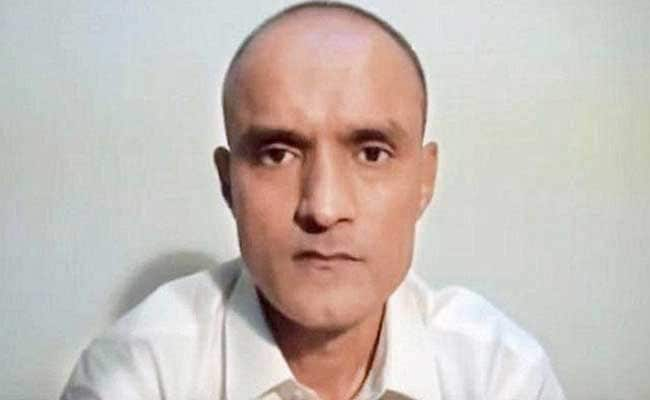 New Delhi:
The International court of justice in The Hague will take a decision today on India's appeal regarding Kulbhushan Jadhav. A military court in Pakistan has sentenced Mr Jadhav, an Indian national, to death, accusing him of spying. Rubbishing Pakistan's claims, India has appealed that the execution of Mr Jadhav be stopped and his death sentence annulled. The approach to the International court, a first in 45 years, was necessary to "save the life of an Indian citizen", India has said.
Kulbhushan Sudhir Jadhav, 46, was sentenced to death by a Pakistani military court last month. Pakistan claimed he was a Naval officer arrested on March 3 from the restive province of Balochistan, where he was working as a spy for intel agency Research and Analysis Wing or RAW.
India has told the International court that Mr Jadhav is a retired officer of the Navy. He was abducted from Iran, where he was running a successful business. Not only has Pakistan failed to formally notify India about his death sentence, repeated requests for consular access to him has also been denied, India told the court.
Pakistan has argued that spies are not entitled to consular access following an agreement made with India in 2008.
The son of a former police officer, Mr Jadhav was last seen in a video released by the Pakistani army.
The International Court barred Pakistan from playing the video, which showed Mr Jadhav confirming Pakistani claims. In the video he is also heard saying he was an agent of Research and Analysis Wing and an officer of the Indian Navy due to retire in 2022.
India has dismissed Mr Jadhav's statements on video, claiming that it was obtained under duress.
India appealed to the International Court last week, saying there was an immediate threat to Mr Jadhav's life. Pakistan could execute him even before the court reached a decision, Harish Salve, who is arguing the case for India, said. Pakistan has accused India of using the world court as a "political theatre".