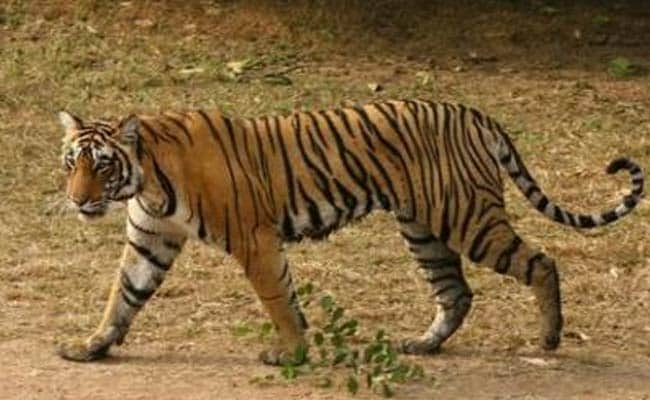 New Delhi:
The National Tiger Conservation Authority (NTCA) has accorded final approval to two national parks for being declared as tiger reserves, the Lok Sabha was informed today.
"The NTCA has accorded final approval to Kudermukh National Park in Karnataka and Rajaji National Park in Uttarkhand for being declared as tiger reserves by respective states," Environment Minister Prakash Javadekar told the Lok Sabha in a written reply.
He said that in-principle approval has also been accorded by the NTCA for creation of three new tiger reserves in Ratapani in Madhya Pradesh, Sunabeda in Odisha and Guru Ghasidas in Chhattissgarh.
He said that state governments have been advised to send proposals for declaring Suhelwa (UP), Mhadei (Goa), Srivilliputhur grizzled giant squirrel/Megamalai wildlife sanctuaies/Varushanadu valley (Tamil Nadu), Dibang (Arunachal Pradesh) and Cauveri-MM hills (Karnataka) as tiger reserves.
He said that several initiatives have been taken by the government for conservation and protection of tigers and other wild animals in the country.
Replying to another question, Mr Javadekar said that the Central Zoo Authority (CZA) has requested the Chief Wildlife Wardens of all states to establish rescue centres to house orphaned and injured wild animals and those animals involved in man-animal conflict.
"There are already 15 recognized rescue centres functioning in various parts of the country run by government and NGO. Out of these, ten facilities run by NGO," he said.
He added that the CZA has recently received a proposal for setting up of a zoo and rescue centre at Mukundpur, Satna and Gorewada in Nagpur. The Master plan for both the proposals has been approved by the CZA, he said.