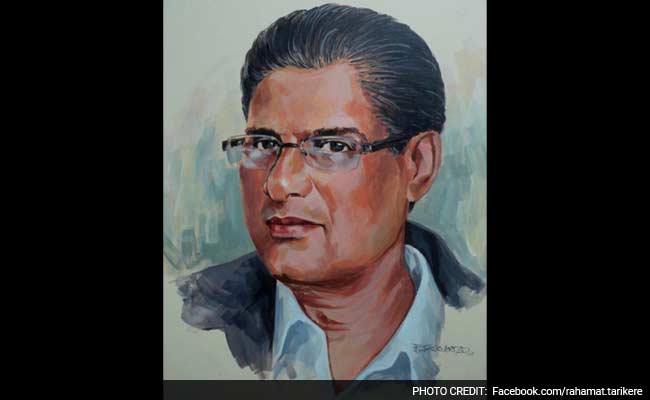 Ballary, Karnataka:
Joining the bandwagon of writers and poets protesting against the growing intolerance, Kannada writer and professor, Rahamat Tarikeri has returned his Sahitya Akademi award in protest against the killing of scholar MM Kalburgi and rationalists Narendra Dabholkar and Govind Pansare.
In a letter addressed to the President of the Akademi, Mr Tarikeri said, "It is sad that the Sahitya Akademi has not condemned the brutal murder of Kalburgi, an eminent scholar and Akademi award recipient. The killing of Pansare, Dabholkar and Kalburgi, is an attempt to create an intolerant society".
The professor at Hampi Kannada University said the recent Dadri mob killing over beef eating rumours is also part of "this intolerance".
"As a protest to the attack on free thinking and food liberty, I am herewith returning the award," said Mr Tarikeri, who was conferred the literary award in 2010.
He has enclosed a cheque of Rs one lakh, the award amount, a shawl and memento, along with the registered post forwarded to the Regional Office of the Akademi in Bengaluru, said the writer.
Nayantara Sahgal, the 88-year old niece of Jawaharlal Nehru, had virtually set the trend of protests by several other writers against the Sahitya Akademi questioning its silence over repeated attacks on writers and rationalists who were raising their voice of dissent.
At the state level, six Kannada writers had earlier this month returned their awards to Kannada Sahitya Parishat upset over the delay in arrest of killers of Mr Kalburgi, who was shot dead at point blank range two by men at his Dharwad residence in August.
The police are yet to crack the case.